Volunteer Appreciation Lunch
Volunteer Appreciation Lunch
Camelot Lakes HOA Newsletter
Advance the Newsletter page below by placing your mouse on the blue background to see the arrows.
Newsletter Library
Click here to see ALL of the Newsletters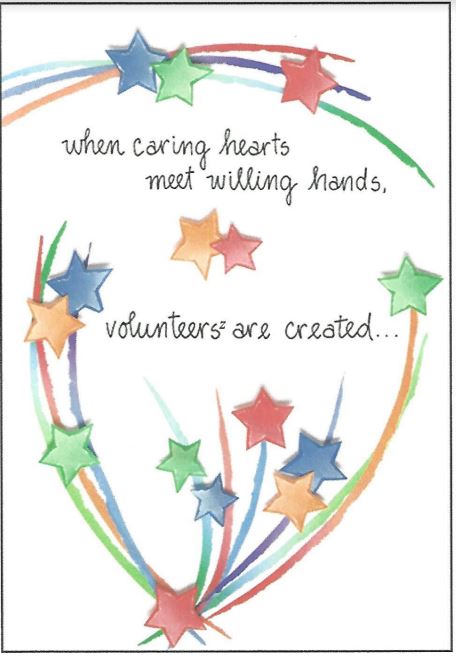 Volunteers Wanted!!
If you wish to volunteer, contact Mary Santiago and become a Lifestyle Ambassador.  mcs.hoabod@gmail.com
Newsletter Library
Click on the link below to see a complete listing of
HOA "Insight" Newsletters.
HOA Scheduled Events
Take a look at events coming that have been organized and sponsored by the HOA!
Cove Community Calendar
You will be able to subscribe, set reminders, print or email to friends.
 
Join The HOA
Click on the link for an Application Form.
 
Documents
Most of our important documents are available online.
Volunteer!
There are many volunteer opportunities.